We Love
our vendors
Vintage sourced by hand by wonderful humans
continuum vintage
Continuum Vintage came to life in 2021 by Aleasha, a slow-fashionista on a mission to promote sustainable style by giving you direct access to a thoughtfully curated collection of vintage and preloved wardrobe essentials. She aims to hand pick elevated and timeless pieces that offer versatility, ultimately allowing you to maximize your wardrobe. She sources pieces that are predominantly made of natural and sustainable fibers to ensure a longer life of each piece.
rescue vintage
Rescue Vintage is a tiny business that aims to do big things. We're passionate about reducing waste, using fewer chemicals, and creatively and sustainably restoring vintage mid century furniture. We repair, restore, and reupholster client projects and the pieces we sell in our small workshop in Phinney. 
kind of swell
Kind of Swell was born in 2020, from a love of fashion and self-expression, and a desire to find and share more sustainable options for creative, expressive living. We love the planet and the people on it, and strive to care for them by rescuing used goods and giving them a second (or third, or fourth...) chance at life. We are a one-woman owned and operated (with small dog sidekick) in Seattle, WA.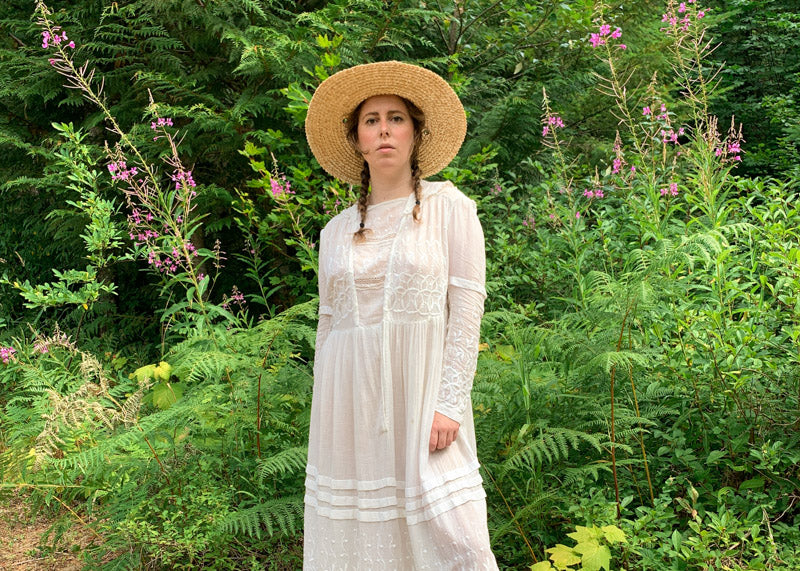 salama
Salama means peace and safety in Arabic, the word resonates with our brand as we are actively working to reduce the harm done to our planet. Salama was started by a husband and wife team to share our passion for vintage with you. We pride ourselves on finding playful pieces for today's fashion aficionados that you'll wear season after season.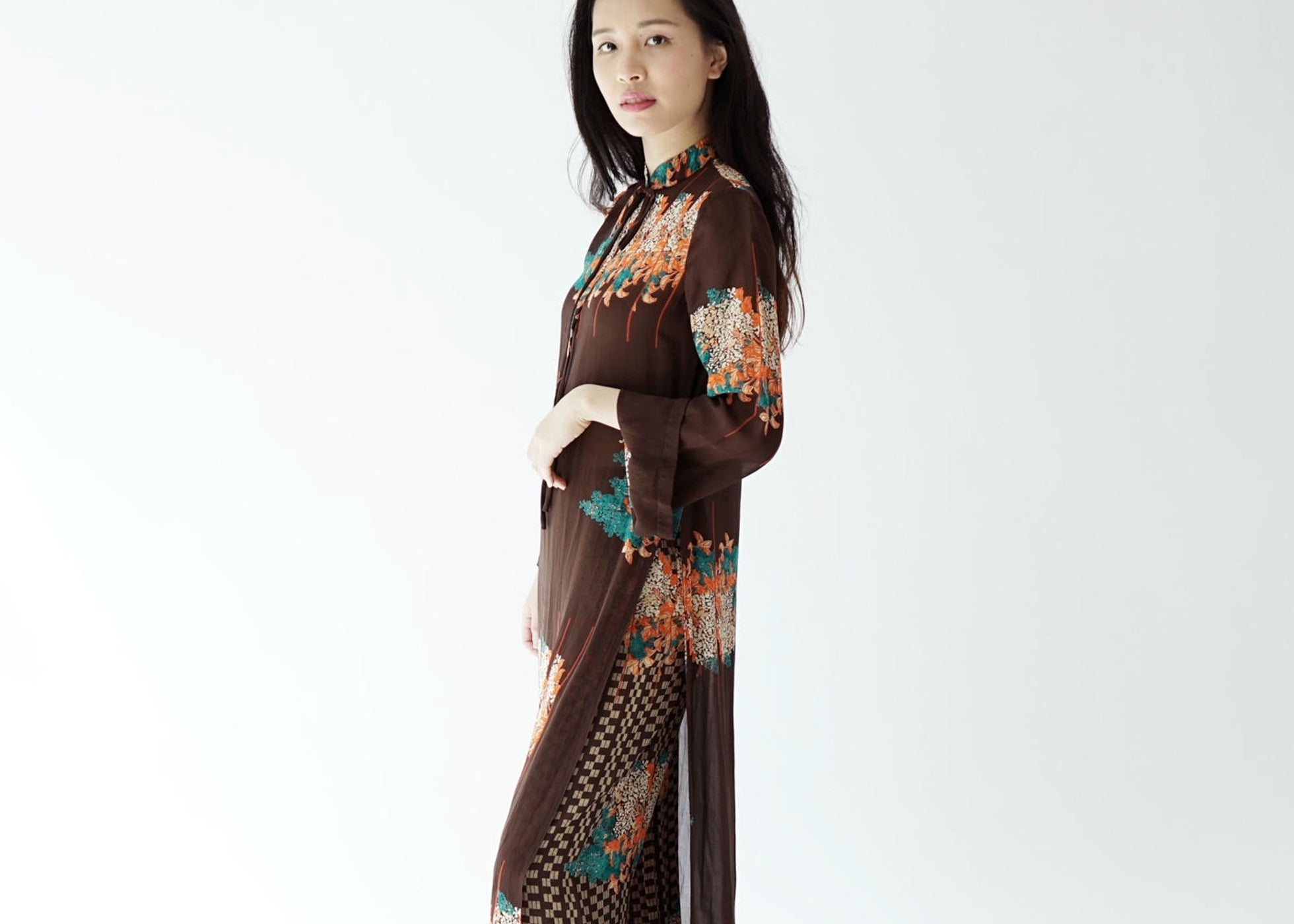 hey frances
Frances, a proud local of the Pacific Northwest, is the visionary behind Hey Frances, a vintage and second-hand clothing shop based in Seattle. With a commitment to slow fashion, she curates a collection of timeless pieces that promote sustainability and conscious consumption. As a graphic designer by day, Frances weaves her graphic design expertise into her entrepreneurial pursuits, seamlessly blending her artistic eye with her passion for slow fashion.